Get your Free SEO Audit Now ! >
Ireland's Top SEO Company – Agency
White Lodge Marketing SEO Ireland also has a highly skilled Web Design team. Our web design team and our SEO Services Company work together to make newly made websites SEO friendly. We constantly research to keep up with the fast evolving SEO world. There are no algorithm updates such as Panda, Penguin or Hummingbird that Scare us away. We use our vast knowledge as an advantage to rank highly through any future update.
Google-Friendly SEO Techniques
We strive to achieve the best results for our customers. This is achieved with our highly technical white-hat SEO techniques. Not only can we get your website ranking on the first pages of Google, but we can also get you a higher ROI than any other SEO Company by decreasing bounce rates and increasing conversions.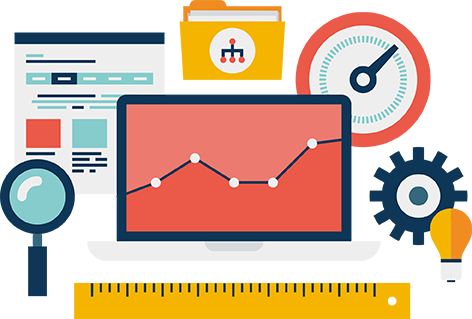 Are you a New Business? Or just want to generate more Sales?
If you are a new online business or an existing business wanting to generate more sales and grow your business then we have the package to achieve your goals! A website without SEO is like having a Car without any fuel. White lodge Marketing SEO Services provides the fuel you need to increase your revenue and company branding.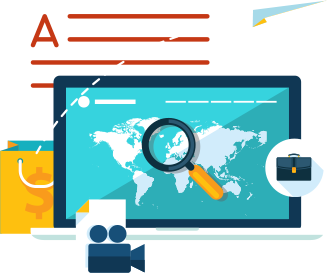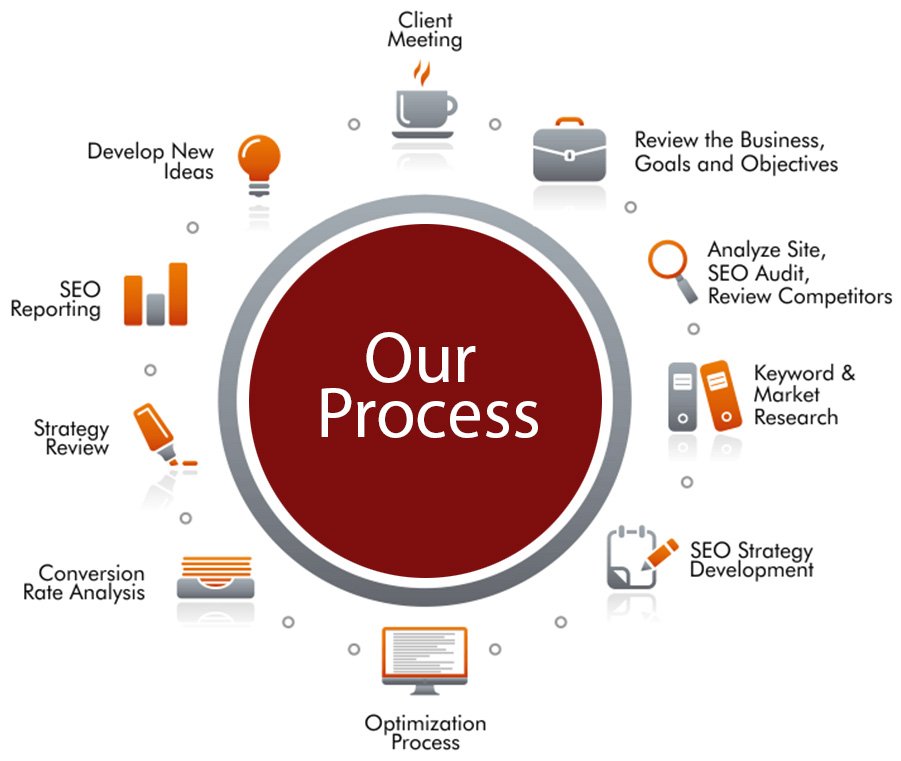 Meet the WLM SEO Team
With a highly motivated team of SEO consultants, we work together as a team working alongside in different groups who specialise in specific online marketing areas. We have a team dedicated to on-site optimisation, an experienced group who's speciality is quality high PR link building and our final team of experts works on article and directory submissions. Our motto is attention to detail and with all of our work completed in-house, we can guarantee a highly professional SEO consultancy service.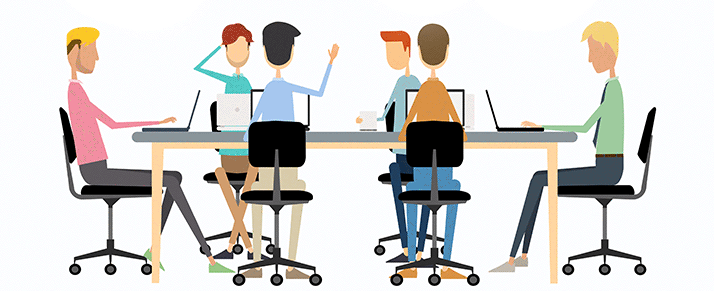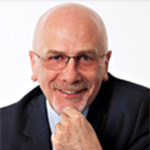 These lads know what they are talking about, and they make this stuff easy to understand. This is an investment I would recommend to anyone who wants better results from their Internet marketing!

Gerry Duffy - Gerry Duffy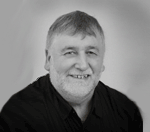 Thank you so much for our new website, you have always been on the end of the phone to help us and have been so helpful with all my questions. I have a lot of photographer friends who are jealous and very impressed with my website.

Paddy Clarke - Paddy Clarke Photography